Pasta Puttanesca is a traditional dish originating in Naples, Campania. Naples is a thriving city in the south of Italy close to the coast. This dish is traditionally made with linguini not spaghetti, however any long noodle is best with this recipe as the Puttanesca sauce coats it perfectly.
Legend has it that this sauce was made by the ladies of the night with quick ingredients readily available in between clients. It's the perfect dish to impress guests or to whip up in minutes! It packs the perfect balance between salinity, umami and acidity to please your palate.
Spaghetti Puttanesca
Serves:  4 people
Prep Time: 2 minutes
Cook Time:  10-14 minutes
Ingredients:
400 g of Spaghetti (Rustichella d Abruzzo, Rao or La Molisana) Bronze die cut is better!
400 g of Tomatoes, peeled (Roma or Campari preferred)
2 Anchovy Fillets (Those from a tin are higher quality)
80 g of Gaeta Olives (If you cant find those than Kalamatta)
40 g of Capers (Prefer those from Pantelleria)
80 g of Olive Oil (Lucini is a readily available from Argentina. Ranieri EVOO from Liguira is my top pick)
1 clove of Garlic
1 Chili Pepper (Calabrian Chilli Pepper is best)
Italian Parsley to garnish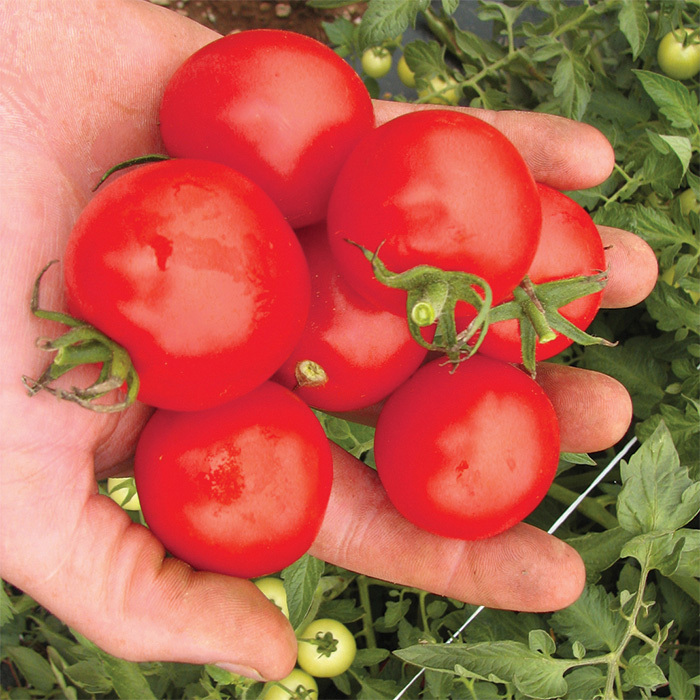 Instructions:
(This recipe was prepared by Roger Bissell.)
Cut an "x" into the bottom of the tomatoes and drop them into the boiling water.
After 30-60 seconds, remove the tomatoes from the boiling wanter and place them in a bowl of ice water. The "x" that you cut into the bottom of the tomatoes allows the skin to fall right off.
Place a saute pan on medium high heat. Once hot, add a few tablespoons of olive oil, chili and the anchovies.
Place a whole, slightly smashed garlic clove into the pan; cook for about 1-2 minutes in order to infuse the oil with the essence of garlic. Smash the anchovies so they disintegrate.
Remove the garlic clove and now add tomatoes, capers and olives. Smash the tomatoes with a fork and cook at high heat until incorporated (about 2-4 minutes).
Cook pasta in a large pot of boiling water until al dente (salt water once it is boiling because salt slows down the boiling process).
Drain pasta and place it in the saute pan with a few tablespoons of the reserved starchy pasta water and mix until incorporated.
Garnish with parsley and serve.
Note from Roger: I prefer stainless steel pans as they don't cause cancer, can be cleaned very easily and and last a lifetime. I think that AllClad is a great brand of pan.
Questions? Shoot us an email: hello@eatdrinkexplore.com.
Follow us on Facebook or Twitter for more culinary adventures.